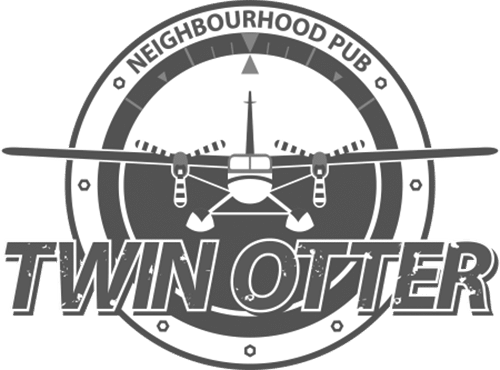 Shirts, Hats and more! Come on down to check it out!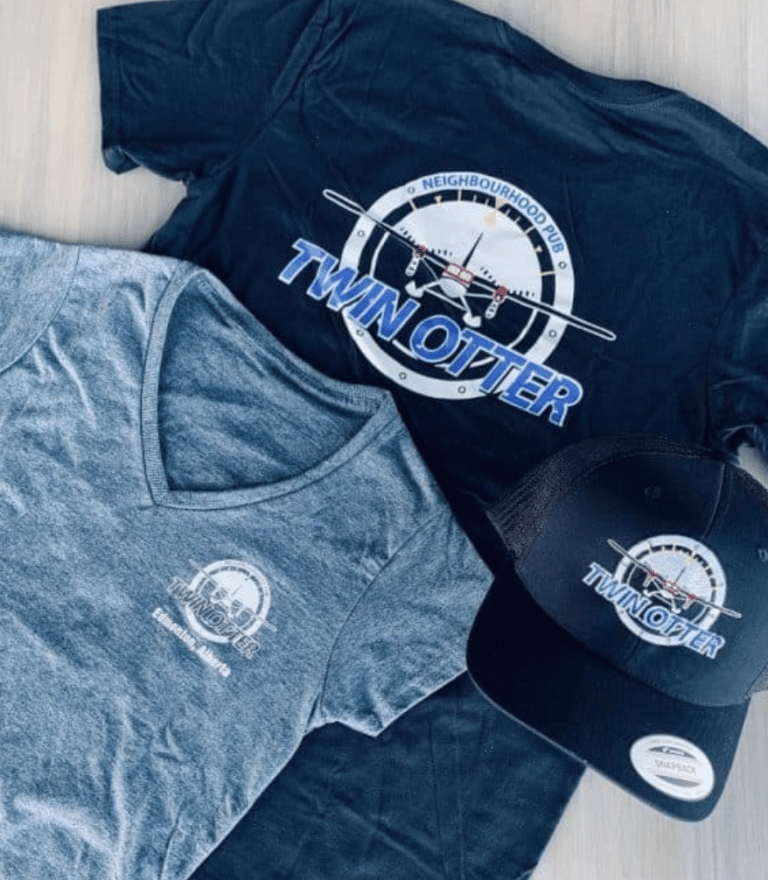 Here Is What They Are Saying
Great patio in a quiet neighbourhood. A definite gem in the area. I highly recommend this as an option from the usual current restaurants. Great pub food and brunch breakfasts and other menu items with a twist.
Went their for a friend's birthday and our server James was an absolute gem! He had great menu suggestions and provided exceptionally friendly, attentive service. The food was delicious as well. We had the mussels, calamari, cauliflower & sausage. The carrot cake and Oreo cheesecake were both amazing as well. We will definitely be returning!
Delicious food, great service from staff (we had service from Gabby). Only took one picture at the end of the night with the last drink. Got three appies (fried pickles, calamari, spinach dip) to share between two of us and we were stuffed! Wheelchair accessibility: Parking right out front, big doors
Beautiful locally owned and operated bar with a good selection of beers and cocktails. Had great service from Madison. The food is dynamite. These Cajun potato skins are taste as delicious as they look. And Irene's Carrot Cake is a killer finish to the meal.